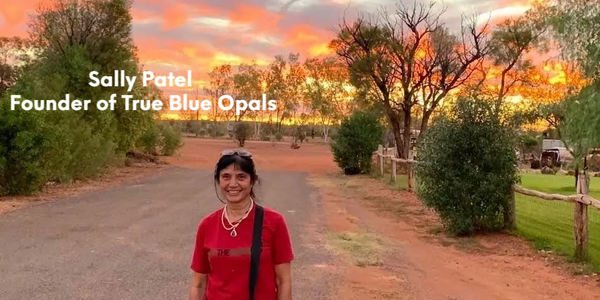 30 Years in love with opals!!!
The passion for opals that started as a curiosity turned into a hobby which turned into a small business. We incorporated the company in 2002 and here we are 20 years later. TO BRING to you the kaleidoscope of opals.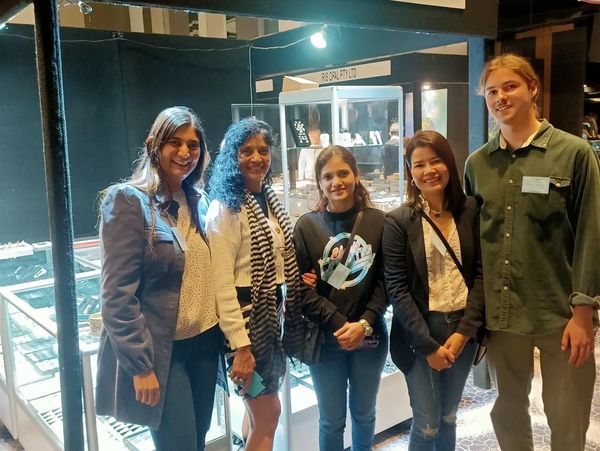 Meet the Team
From left to right
Natassa Patel – Director and Business Operations Manager
Salma Patel – ALL in One 🙂
Swati Patel – Office Manager
Da Camelli – Sales And Operations
Kye Bailey – Opal Processing Department
What we do
Our main office is based out of Gold Coast, Australia with a USA office in Tucson, Arizona.
Tradeshow exhibitions we participate in:
Tucson Globex Red Lion Inn
Tucson AGTA
Las Vegas AGTA
GIT Bangkok
We are members of:
American Gem Trade Association (AGTA)
The Opal Association
Lightning Ridge Miners Association (LRMA)
Queensland Boulder Opal Association (QBOA)